Shop
Purchase artwork by Cameron E. G.
Kaleidoscopic Jewel #2B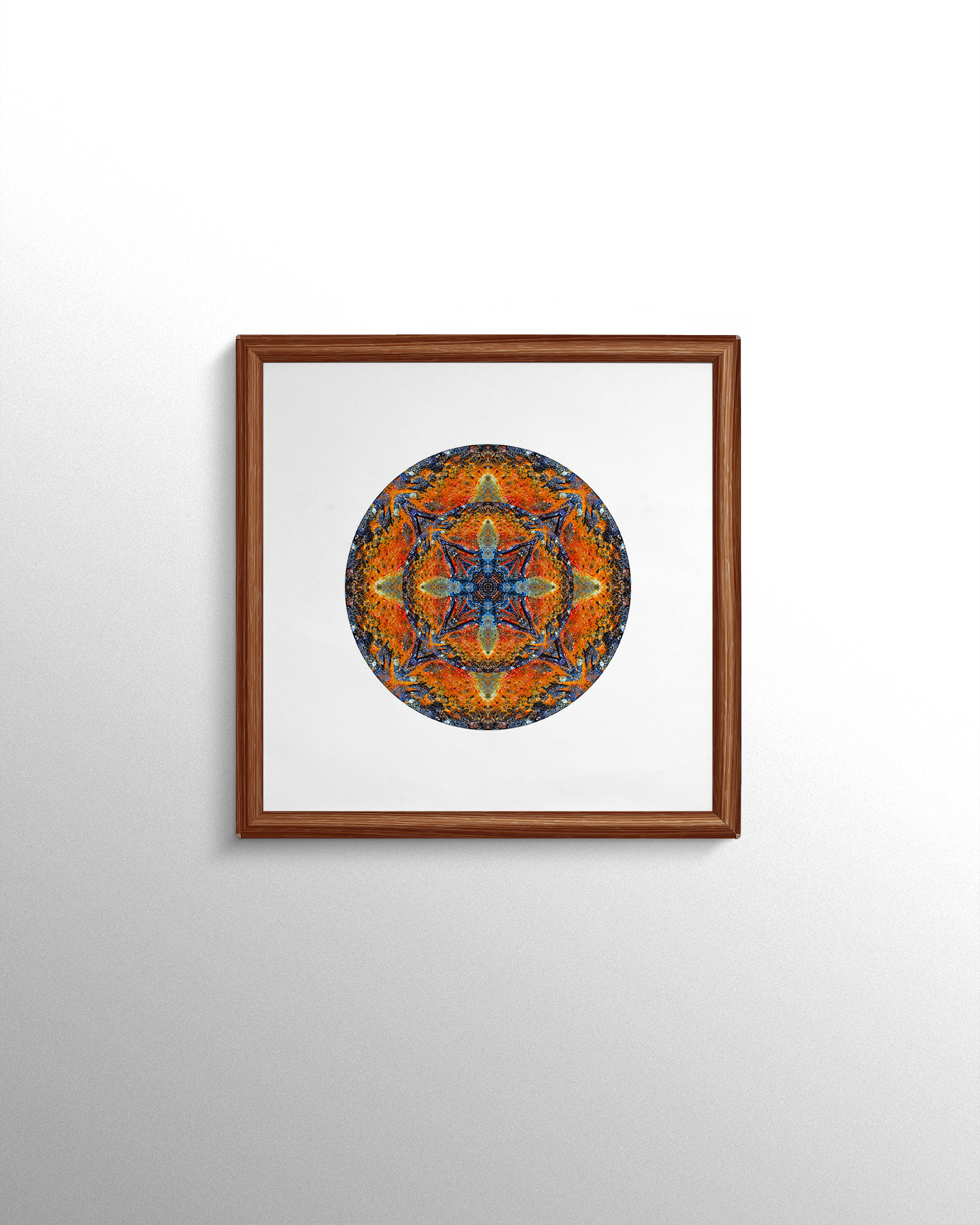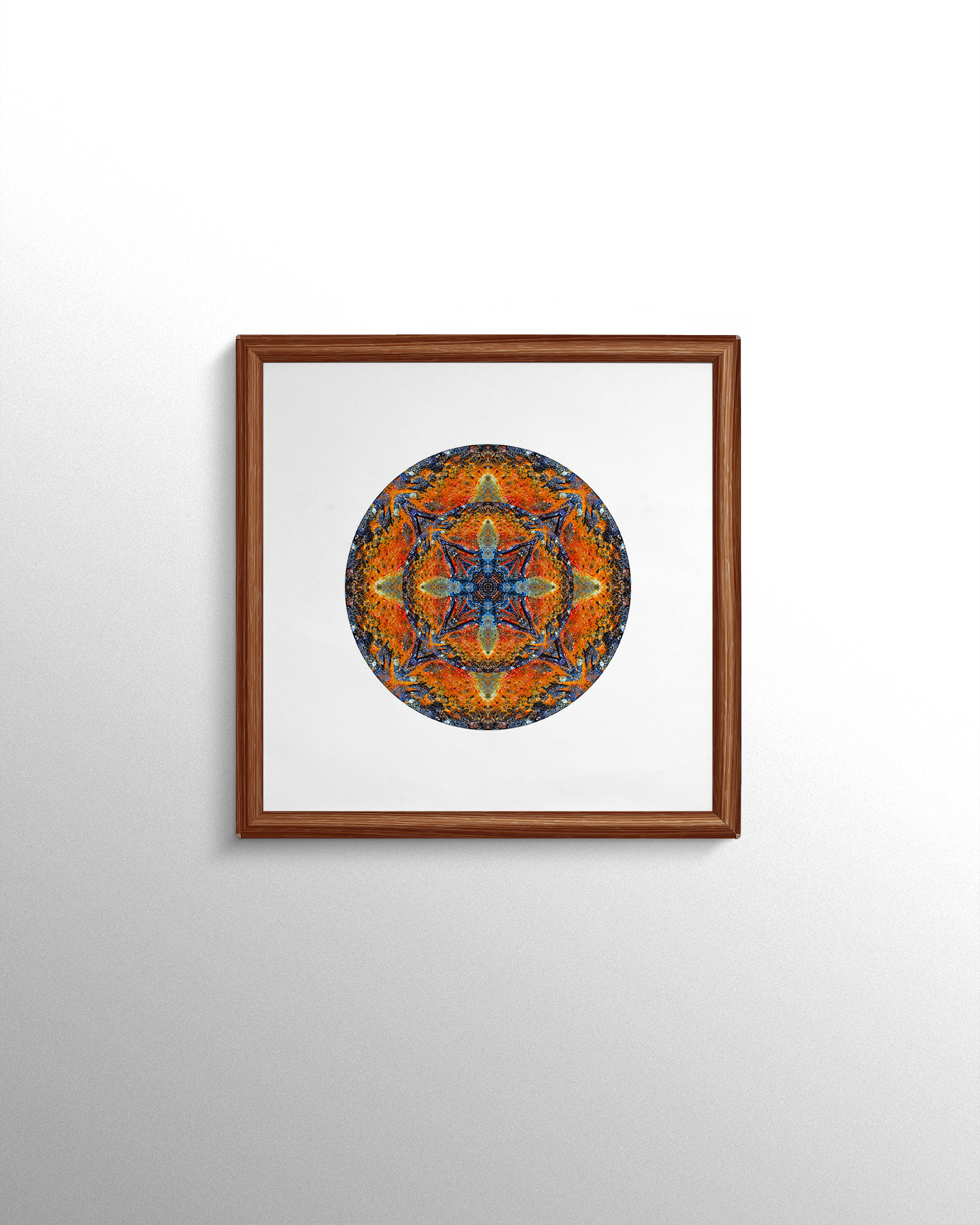 Kaleidoscopic Jewel #2B
Kaleidoscopic Jewel #2B - Cameron E. Gerhold
These original Kaleidoscopic Jewel explore geometry, patterns and fractals, creating a fun psychological phenomenon known as pareidolia; where faces, objects or animals emerge out of the patterns.
These Jewels, derived from my acrylic macro photos, are arranged in alpha-numeric order. Jewels with the same number come from the same photo, and each letter represents a variation.
*Print to order. Production times vary by material.
*See payment and shipping for more.
PHOTO
Kodak ENDURA Metallic paper features a glossy finish and metallic appearance that creates lasting images with exceptional visual interest and depth.
Kaleidoscopic Jewel is 5.25" (13.34cm) and glossy photo paper measures 8x8" (20.32cm)
Matte and frame not included
Signature printed on bottom right
Sent in a translucent cello sleeve
CIRCLE ALUMINUM
Specially-coated aluminum sheets undergo a dye sublimation process, resulting in unsurpassed details and resolution while taking on a magical luminescence.
Image is laser cut into 8" (20.3 cm) or 12" (30.5cm) circles.
Modern clean look; there is no white/black surrounding border
Sawtooth backed floating wall mount means it's ready to hang.
Metallic and glossy
Weather, UV, and scratch resistant